Vivienne Tyler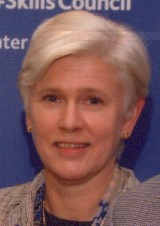 After 15 years in sales and management in the printing industry, Viv moved across to the arts sector and has worked for both large and small organisations. For over 20 years she managed Business in the Arts: North West, a charity that recruited business volunteers to advise and guide cultural organisations in management and business areas. A governance specialist whose own board experience covers the private, education and arts sectors, she has delivered training and development to well over 150 non-profit boards.
Karen Wood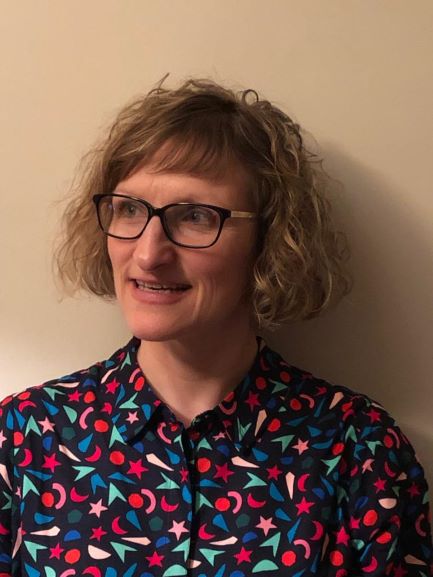 Karen Wood is dance practitioner/researcher/educator and works as Assistant Professor at the Centre for Dance Research, Coventry University and Associate Director of Birmingham Dance Network, which is an artist-led organisation, and co-founded Manchester Dance Consortium, also artist-led. Her practice research involves screendance, digital technology and choreographic practices. Her most recent research combines her practice within a professional context with the academic and explores freelance dance artists' relationship with cultural policy.
Sam Hunt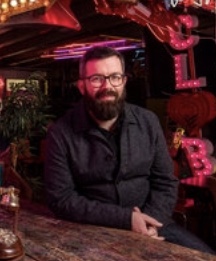 Sam worked across the UK's arts and culture scene for a number of years. In that time he has worked across multiple art forms, produced festivals, set up venues and been instrumental in the creation and delivery of nationally significant cultural programmes.
He is interested in the way arts and culture can respond to and alter a sense of place, shifting perceptions for the people who live there whilst defining the ambition of an area for those outside.
He is currently Programme Director for Festival 2022, a UK wide celebration of creativity and innovation, was previously Creative Director of London's first 'Borough of Culture' Waltham Forest 2019 and Executive Producer at Hull 2017, UK City of Culture.
Back to Staff