Colin Dyas, Founder, Made in Liverpool Ltd.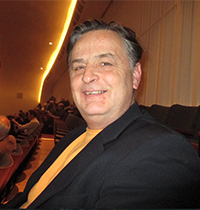 Wired has certainly tipped my world and I was proud and privileged that Wendy and Jamie recalled my early support and invited me on to the board in 2011. So much has happened since. Success in the creative arts is hard to attain and even harder to sustain, but we have big ambitions and intend to ensure that the next decade is bigger than the last.
Mark Rayner, Founder, Reinforced Fitness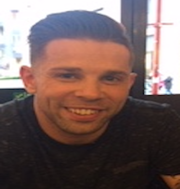 Mark Rayner has been in the leisure industry for 16 years and has been instrumental in helping leisure companies achieve success. Mark has a wealth of knowledge in all fields with leisure, and generally is a juggler of all plates. Mark has been in both private and public sector and continues to help with operations and management success. Mark has project managed sites from scratch and helped new openings achieve success. Mark is the founder of Reinforced Fitness which uses a tailored approach with SME's to help them be successful.
Back to Staff