The Three Festivals Tall Ships Regatta will embark on a voyage between a trio of cities -Liverpool, Dublin and Bordeaux. This will be the fifth time Liverpool has hosted these magnificent historic ships in the past three decades. The festival will host an array of exciting events and activities throughout the weekend and we are so thrilled to be performing our production of To Me, To You... in our hometown.
Here is a short synopsis of To Me, To You..:

The sounds of the sea awakens the spirits of two lovers from a time that has long since passed. Wireless or newspaper? Children or travel? Cockles or winkles

Wired Aerial Theatre have crafted a beautifully sensitive and honest aerial theatre piece showcasing a mesmeric rotating set, encased in roses and awash with delicate yet dynamic aerial bungee choreography. Get whisked into their world, sharing the moments these two souls met and became knitted together through life's ups and downs, defined by their choices and decisions, and overall drive to find a balance to make things work.

After a short season in 2017, Wired have been busy taking the piece back to the studio and redeveloping it.
Here are just a few photos of us during rehearsals: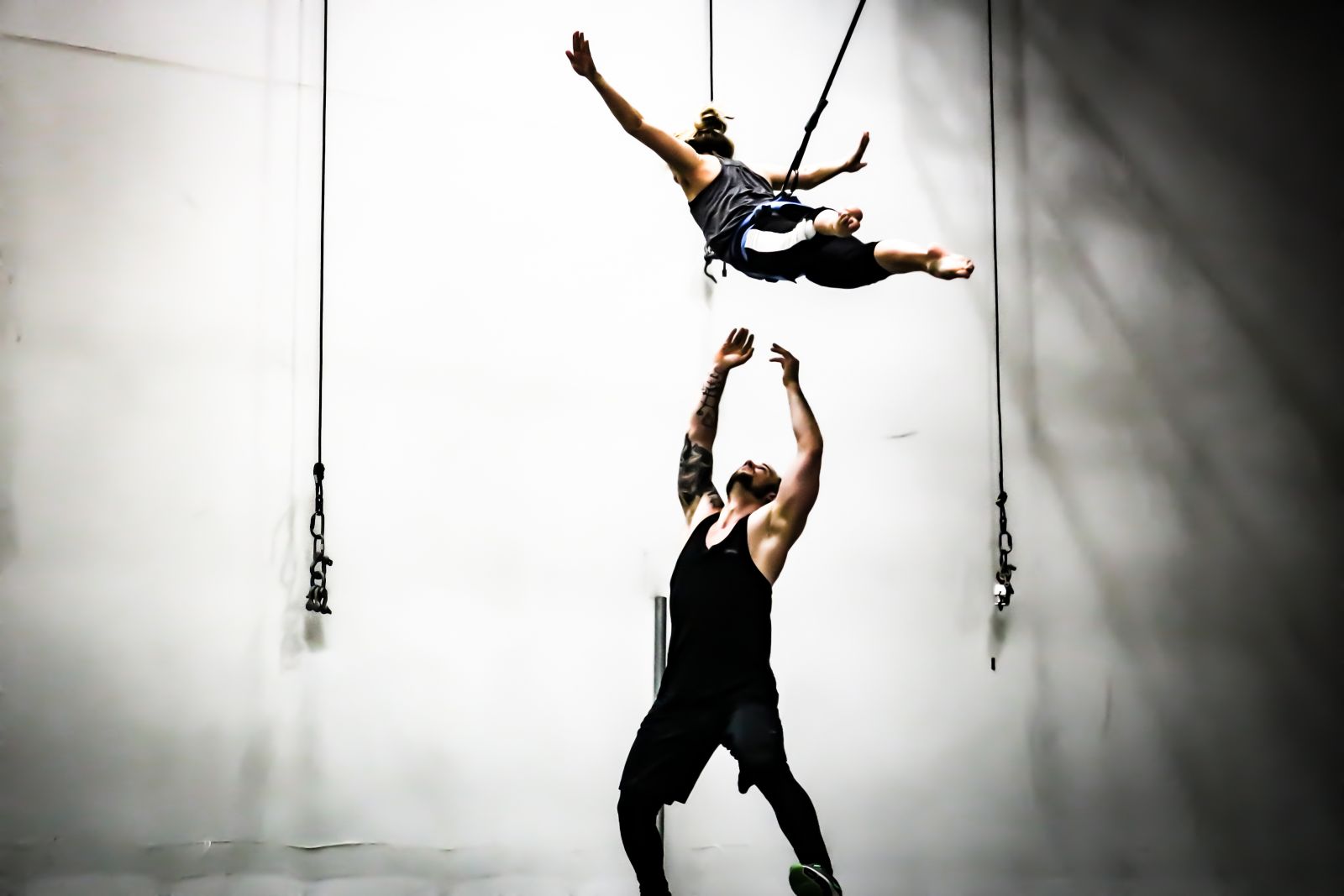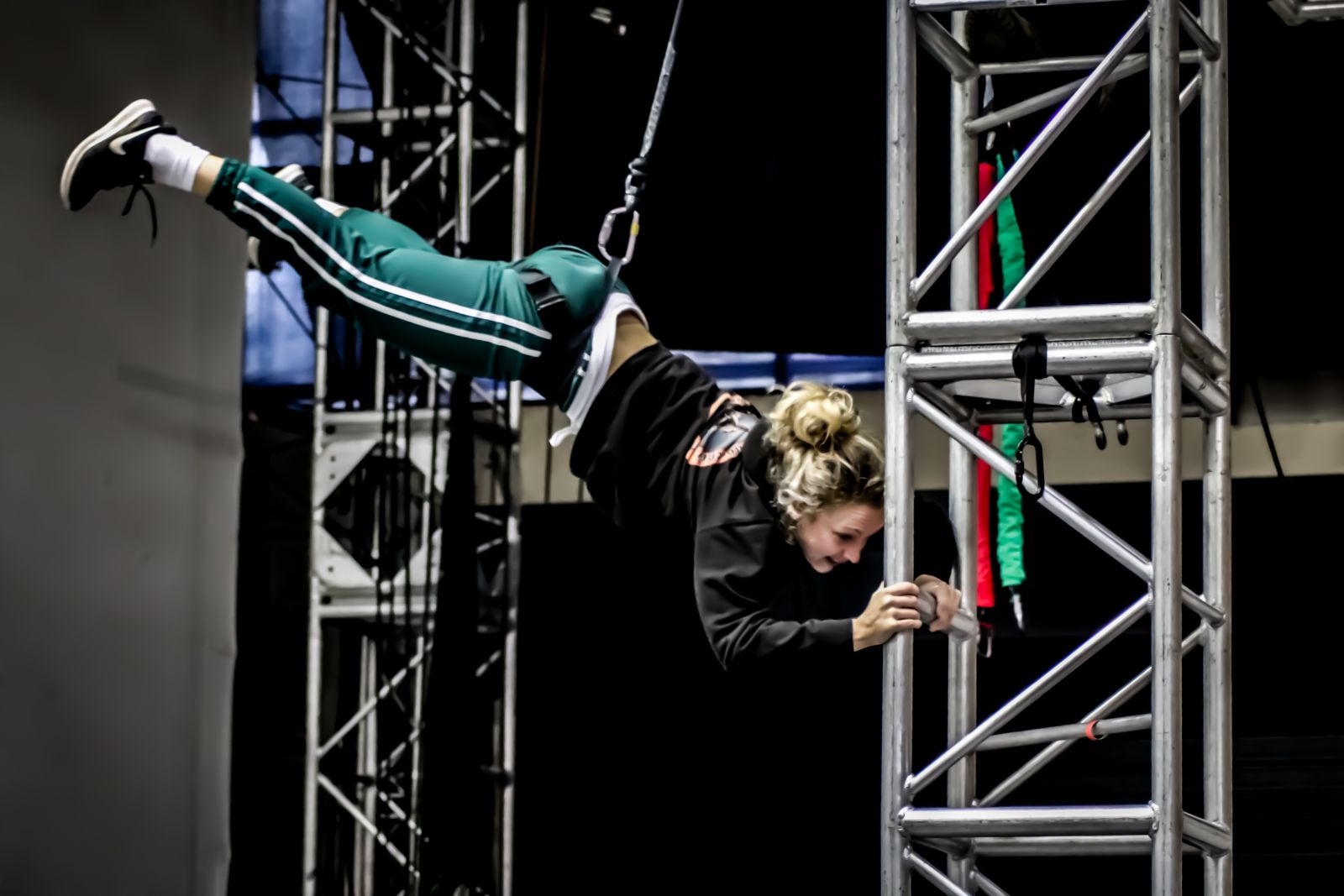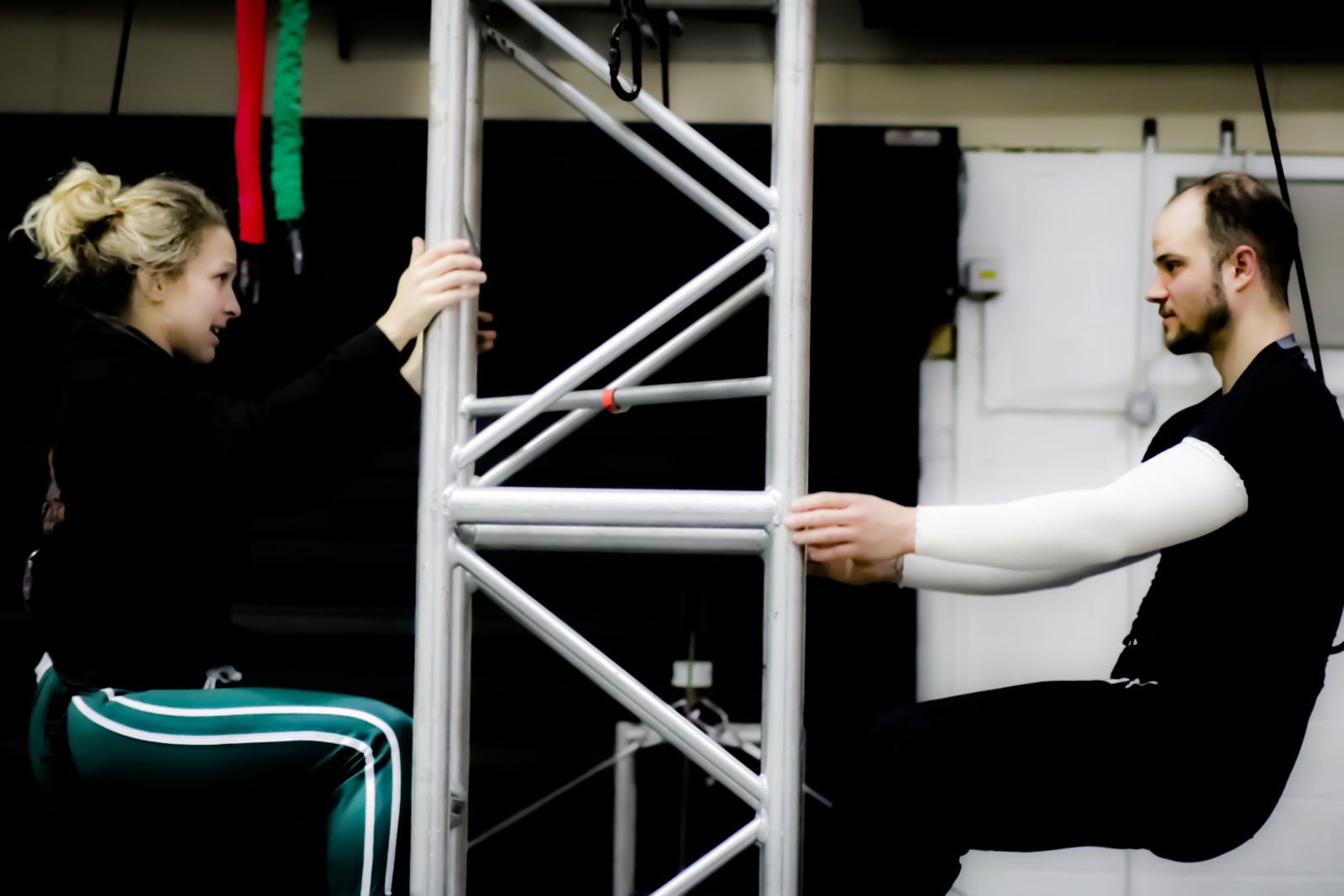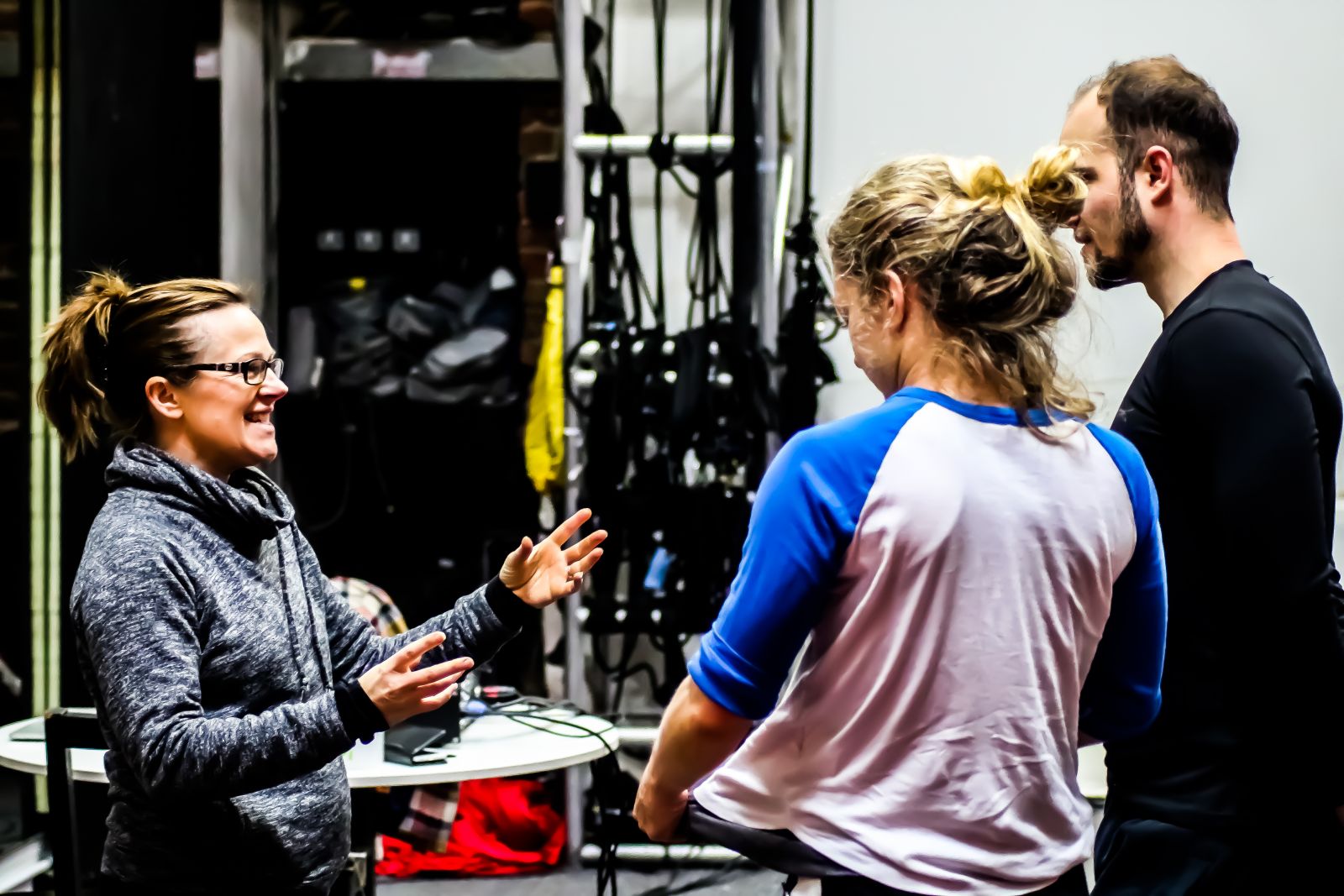 Back to News