This year we have had huge success within our Higher Education programmes. Our students have pulled all their creative ideas together to generate performance pieces for their assessments. These creative assessment pieces gave LIPA & Edge Hill students the chance to fly and showcase their talent.
Wired delivered Aerial Circus to the LIPA and Edge Hill second year students. They were taught ten weeks of skills in Silks or Hoop and then created their own individual set study performances.
The third year LIPA students were given the opportunity to learn Bungee-Assisted dance in an eight-week course. They were taught the skills of this unique technique and performed a dance at the end of the training. They were then given masterclasses in Vertical Wall, 2-point harness and counter balance techniques. The students created some exemplary work here.
Third year Edge Hill students worked in small groups for 10 weeks to create their own 15-20 minute aerial performance piece with creative and technical support from Wired staff.
We watched our students reach spectacular levels of skill and are excited and proud to see where they will venture in their careers.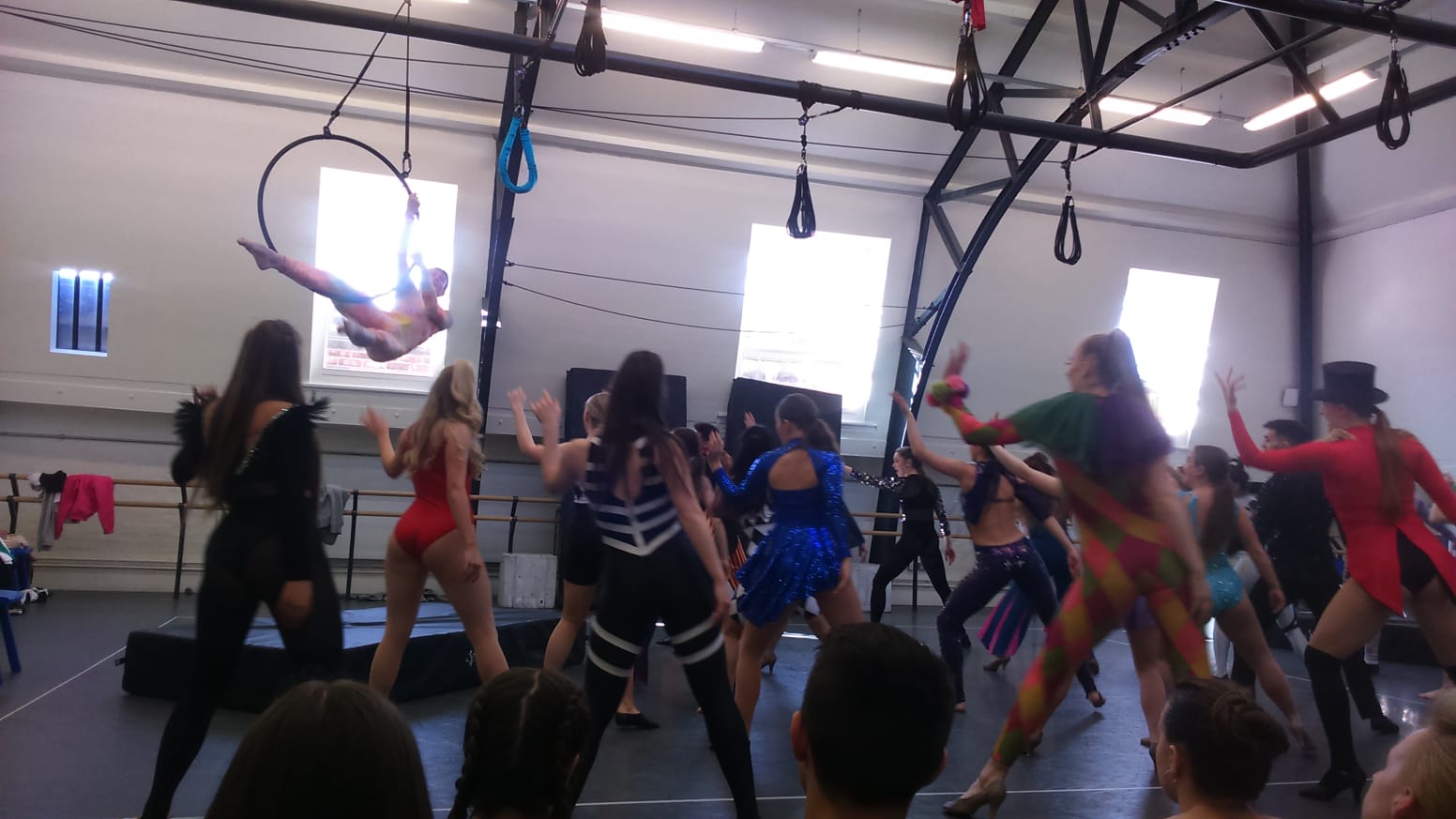 Back to News