Wired were very honored to have performed our newly redeveloped production of To Me, To You...at this years event. We had worked tirlessly in order to craft a beautifully senstive and honest aerial theatre piece. To Me, To You..is described as a romantic tale surrounding the lives of two souls, how they met, how they became knitted together through life's ups and downs and how these two individuals try to find a balance in order to make things work. The production was set in the 1920-1940s era as we wanted to bring a nostalgic sense to it and make our audiences let go of the present and get lost in nostaliga. The show took place on our mesmeric rotating set, that was encased in roses and ivvy.

We LOVED being a part of an incredible weekend and it was great to see the audiences react so postivelty to our show, we were so thrilled and proud to have had the opportunity to have performed our production of To Me, To You... in our hometown.

Check out some of the photos below from an unforgettable weekend.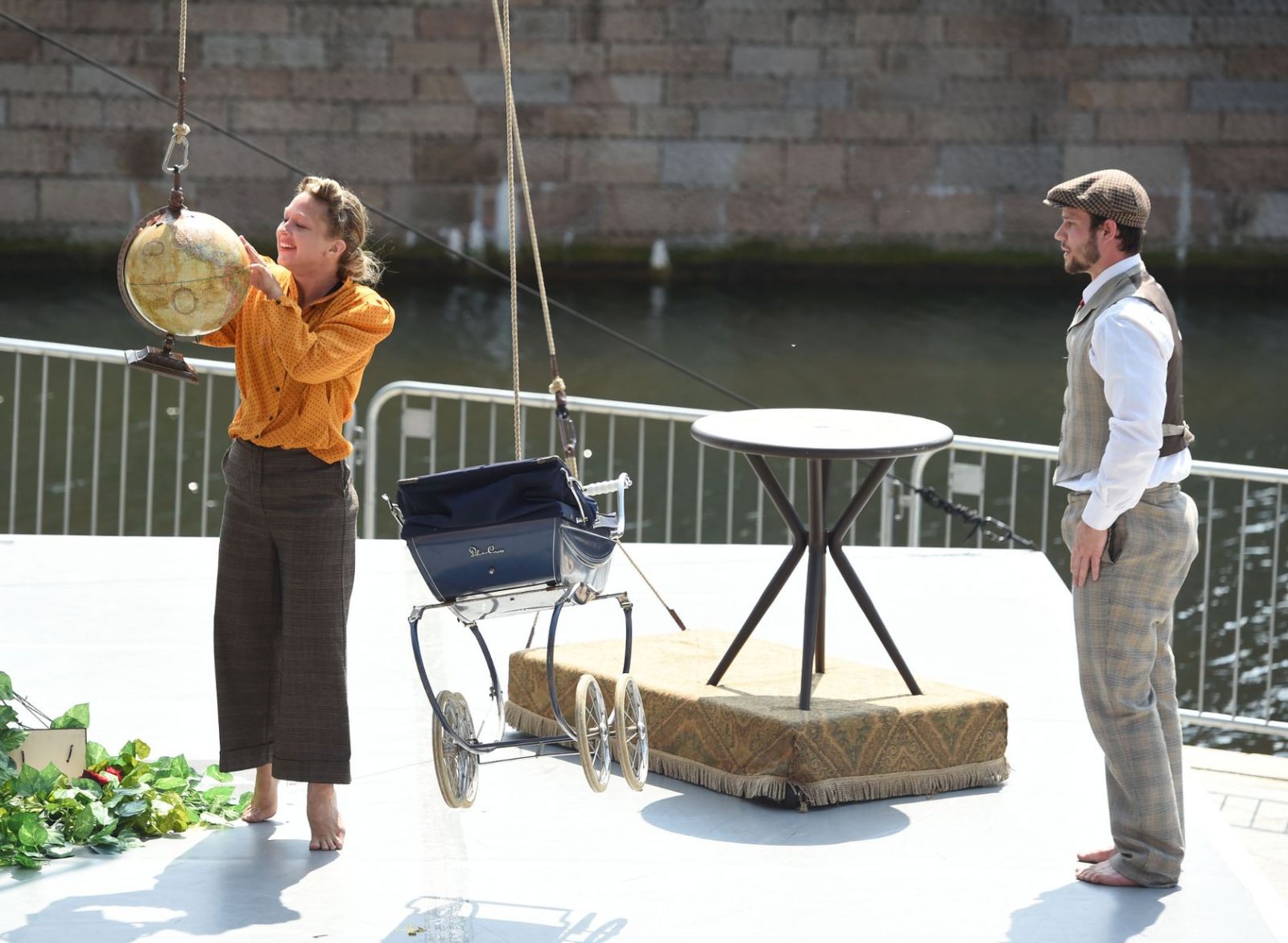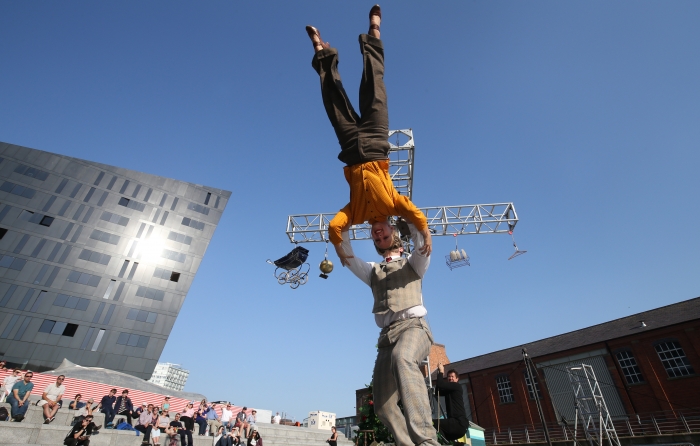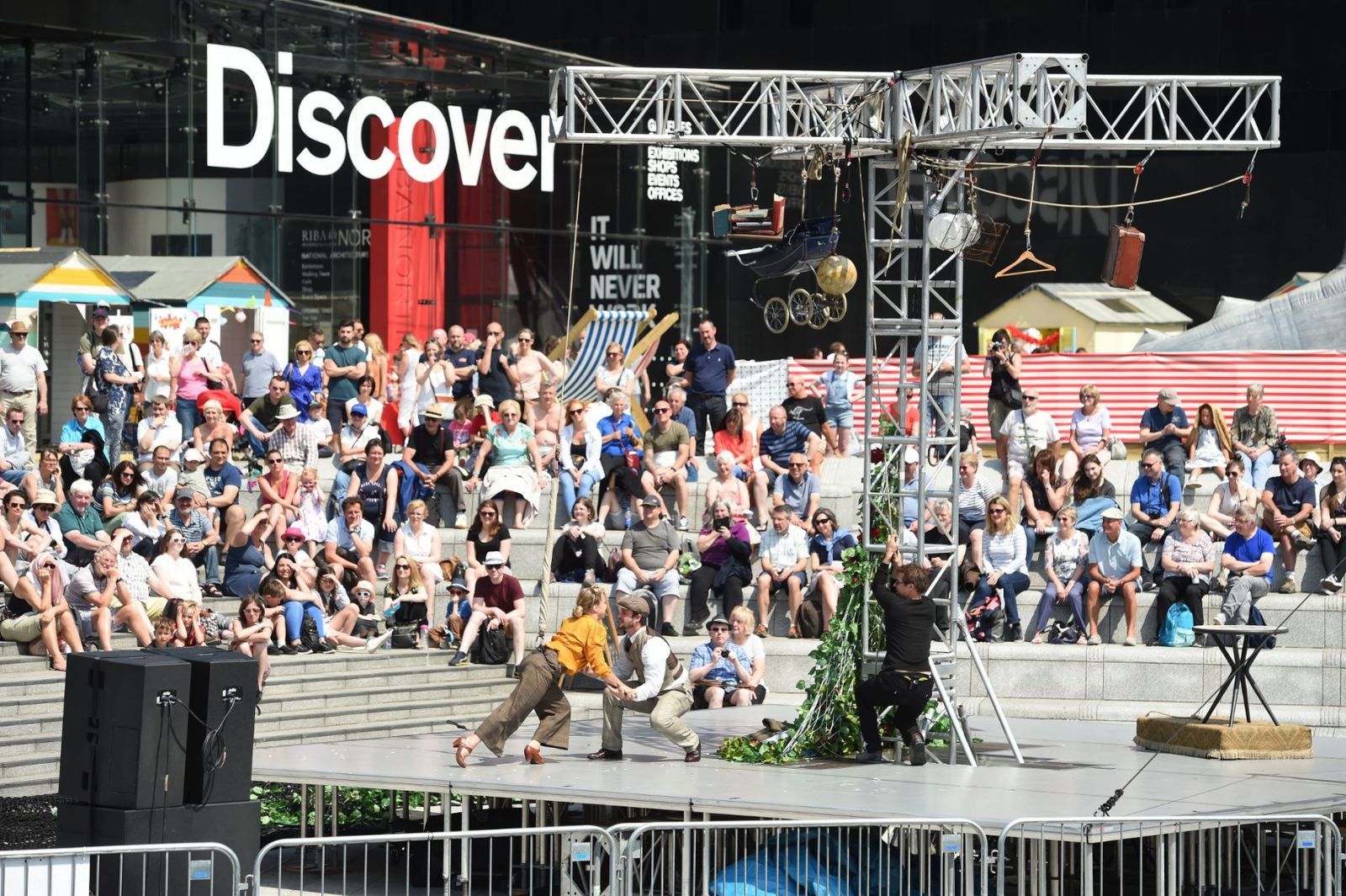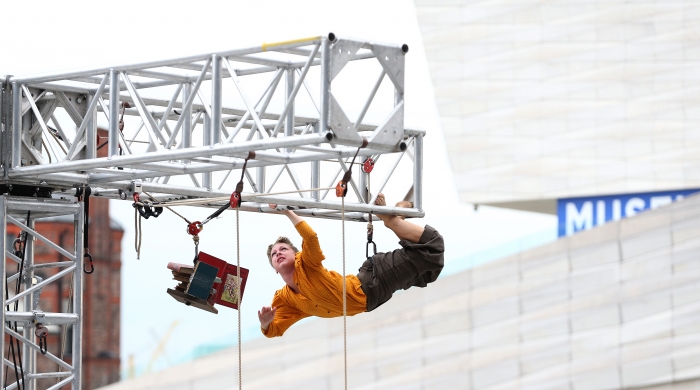 Back to News