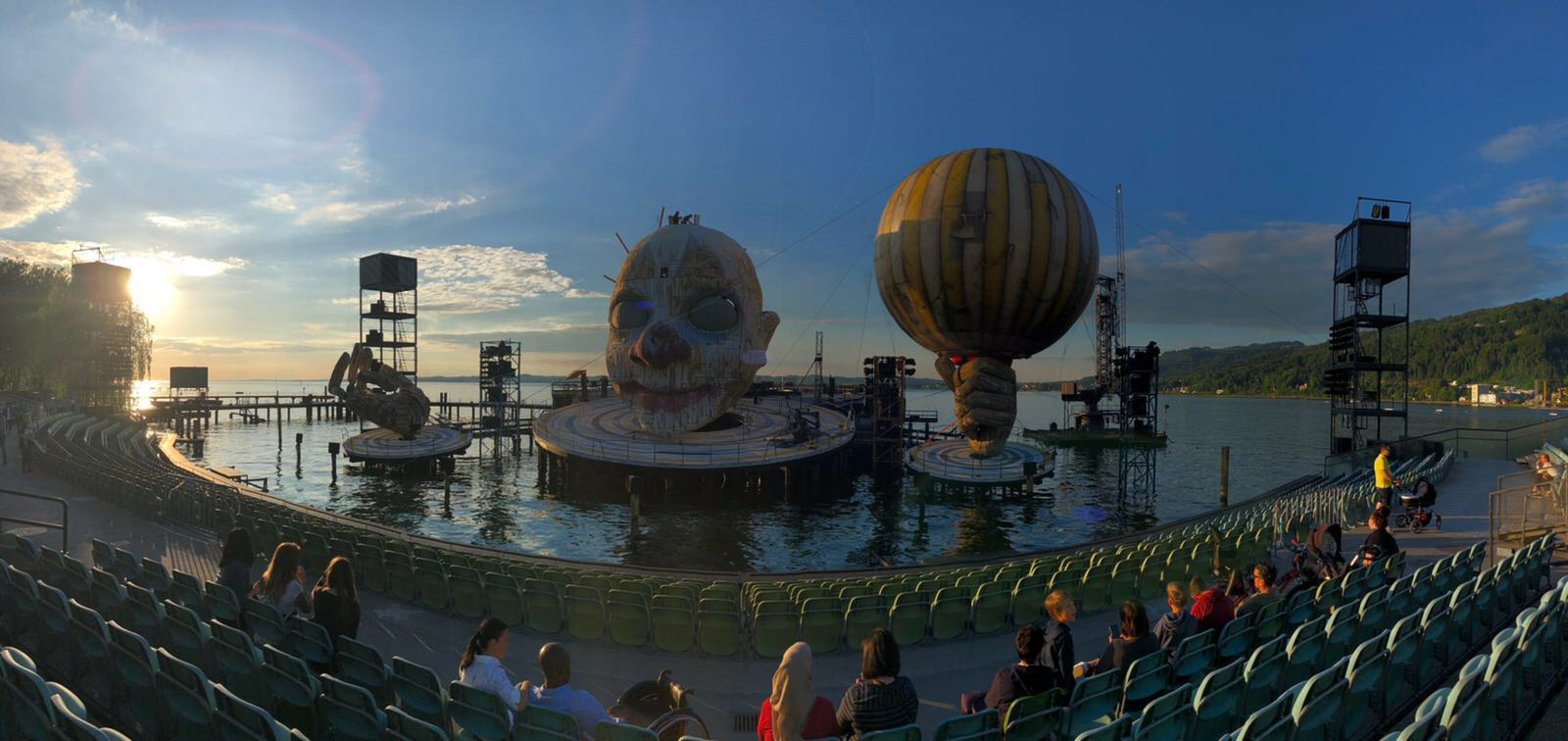 CREDIT: WIRED AERIAL THEATRE
The much anticipated, award winning opera festival Bregenzer Festspiele is arriving in Bregenz, Austria very soon. In the next 25 days Wired will be bringing movement and aerial artistry into Guiseppe Verdi's much treasured masterpiece, Rigoletto. As Stunt & Movement Director for Rigoletto, Wendy along with other Wired staff will bring captivating and passionate choreography to the performance whilst working alongside Director Philipp Stolzl.
Following a huge call out for dancers in Liverpool and London at the beginning of the year, Wired will spend the next few weeks with some of the best aerial talent rehearsing, rigging and perfecting stunts on the Lake Stage of Constance. Bregenzer Festspiele known for its theatrical spectaculars and having the largest lake stage in the world is sure to be one of Wired's biggest projects this year.
Each day brings a buzz of excitement as we count down until Rigoletto's sold out premiere on the 17th of July. This is your chance to get behind the scene access of the show and be in the know about all the highlights leading up to the opening ceremony. Immerse yourself in the Bregenz Festspiele experience with Wendy here and countdown with us by keeping an eye out for our news page.
Back to News